Introduction to Gist
Introduction to Gist

By Jitta Rao
updated 6 months ago
What is Gist?
Gist is a customer communication and marketing automation platform that helps you grow your business and engage with your customers across their lifecycle. It is a complete marketing and growth stack for your business - with live chat, email marketing, automation, event tracking and lead gen forms
The core products of Gist are Live Chat, Email Marketing, Marketing Automation, and Customer Intelligence,
Here's a summary of each of Gist's core products.
Live Chat - This is where you can talk instantly to visitors and customers on your site and provide support, start proactive chats based on behavior and nudge users to take specific actions, all from one place. You can invite teammates to collaborate with you and provide instant, personal, and better support experience.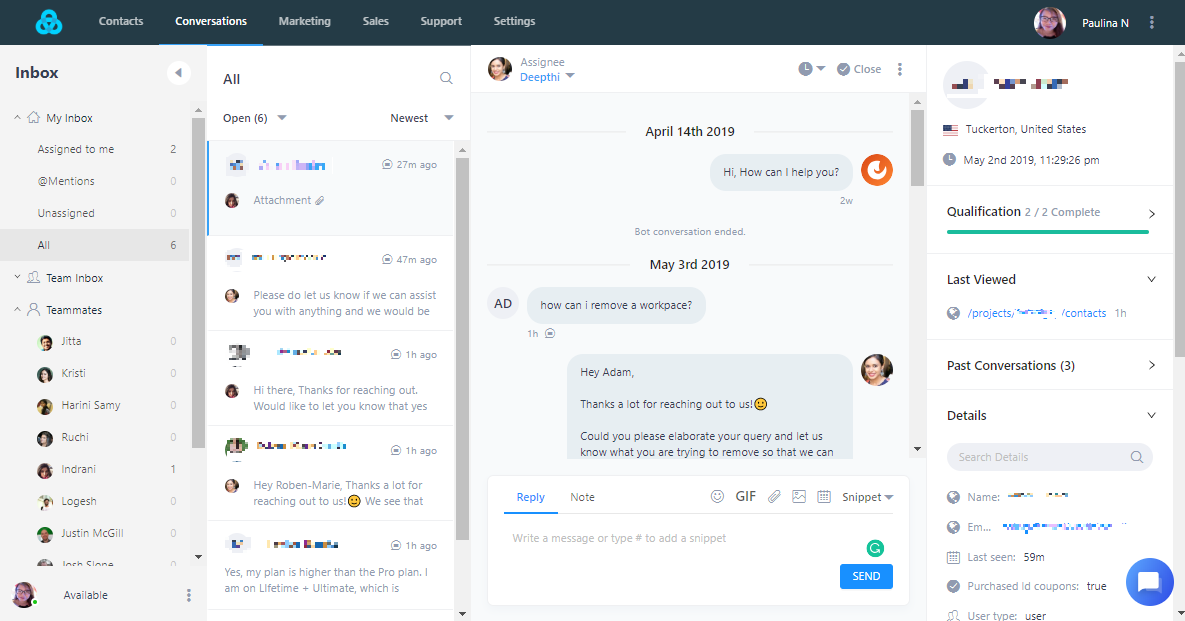 Customer Intelligence - This is where you get a real-time information about your visitors and customers together in one place. Gist tracks every user action on your website, and you will be able to get overview of a user's behavior on your site, stitched together in one user profile.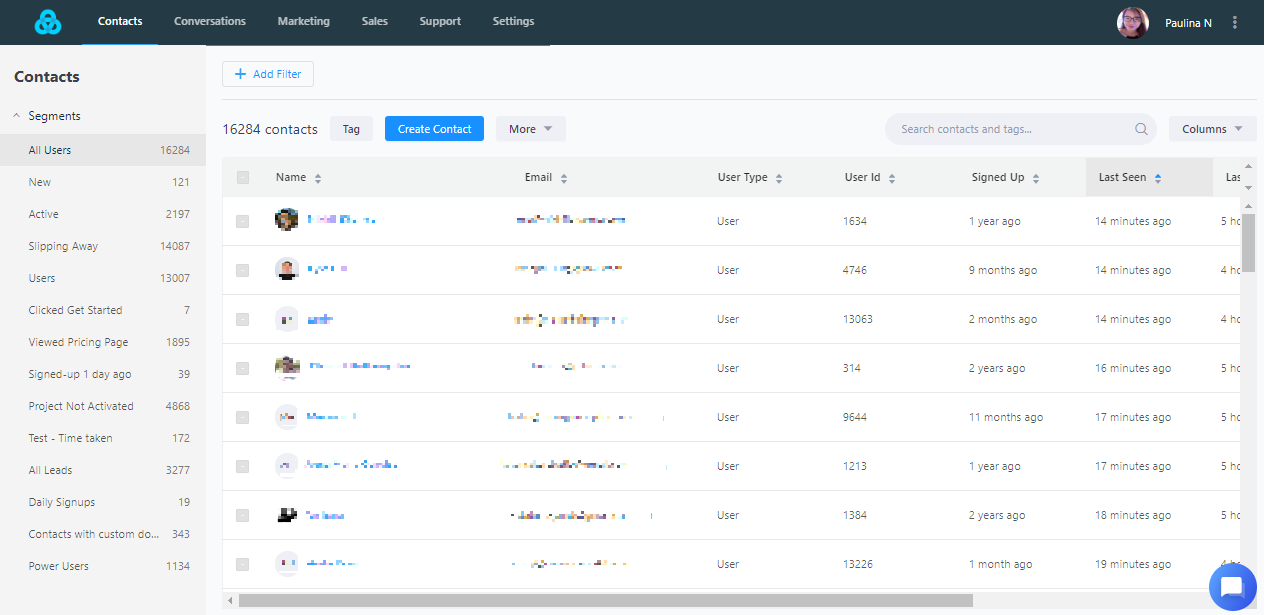 Email Marketing - This is where you use customer behavior and properties that you gathered, to send personalized and relevant Behavioral emails, broadcast emails, and drip campaigns. Using the email marketing product, you can send the right email at the right time, to the right people.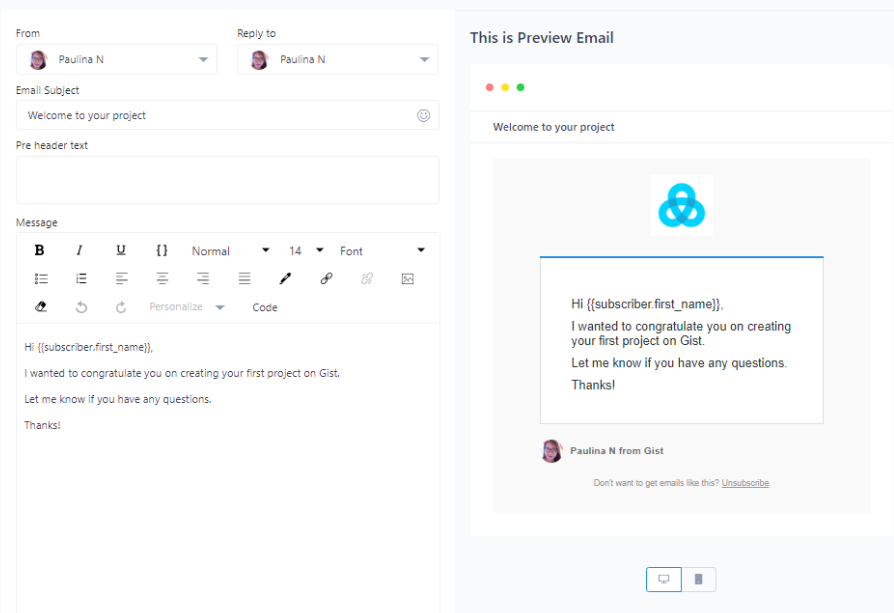 Marketing Automation - This is where you can create simple IFTTT rules to automate mundane but important tasks, such as applying tags, adding and removing people from segments and email campaigns, subscribing and unsubscribing people to specific campaigns, and more.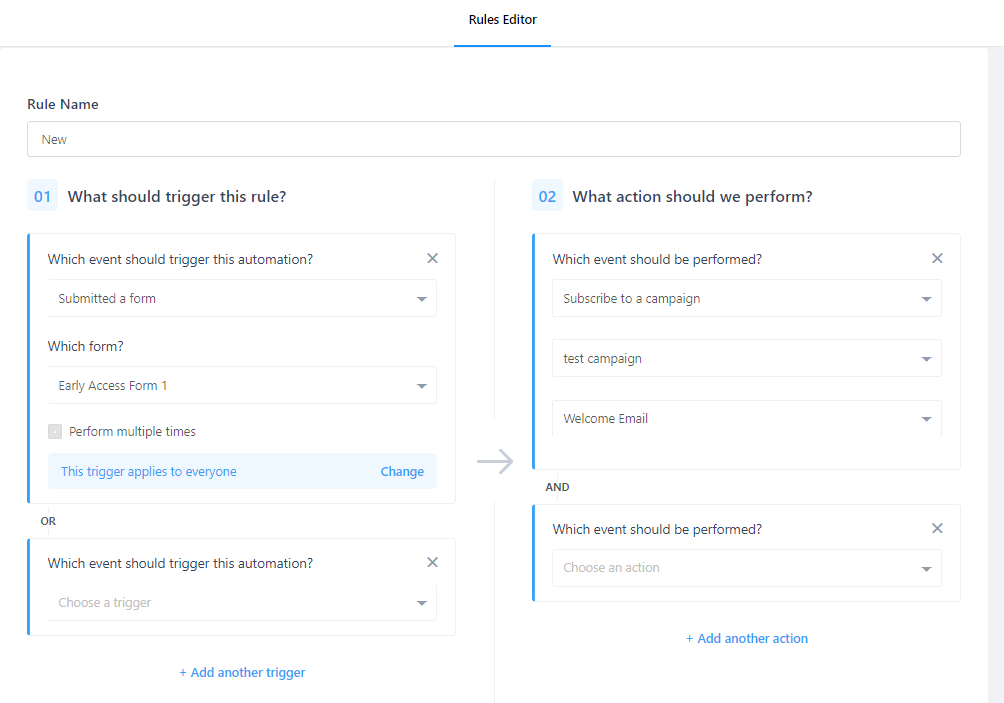 You are free to use one or more of these products to grow your business. Each of these products when used correctly, can impact your business positively, but when all products are used in conjunction, they can have a boost your business significantly.
Key Terms and Definitions
Click on the link below and you'll see a quick summary of some of the important terms and words that you'll find in Gist.
---
Need Help?
If you have any further questions, please start a Live Chat. Just "Click" on the Chat Icon in the lower right corner to talk with our support team.
Did this answer your question?