Gist now offers a complete Visual Workflow creator for you to control and manage your business. Using the New Workflow feature you can craft and implement Workflows that will do your Marketing tasks on autopilot!
Here's how to get started:
Step 1: Create A Workflow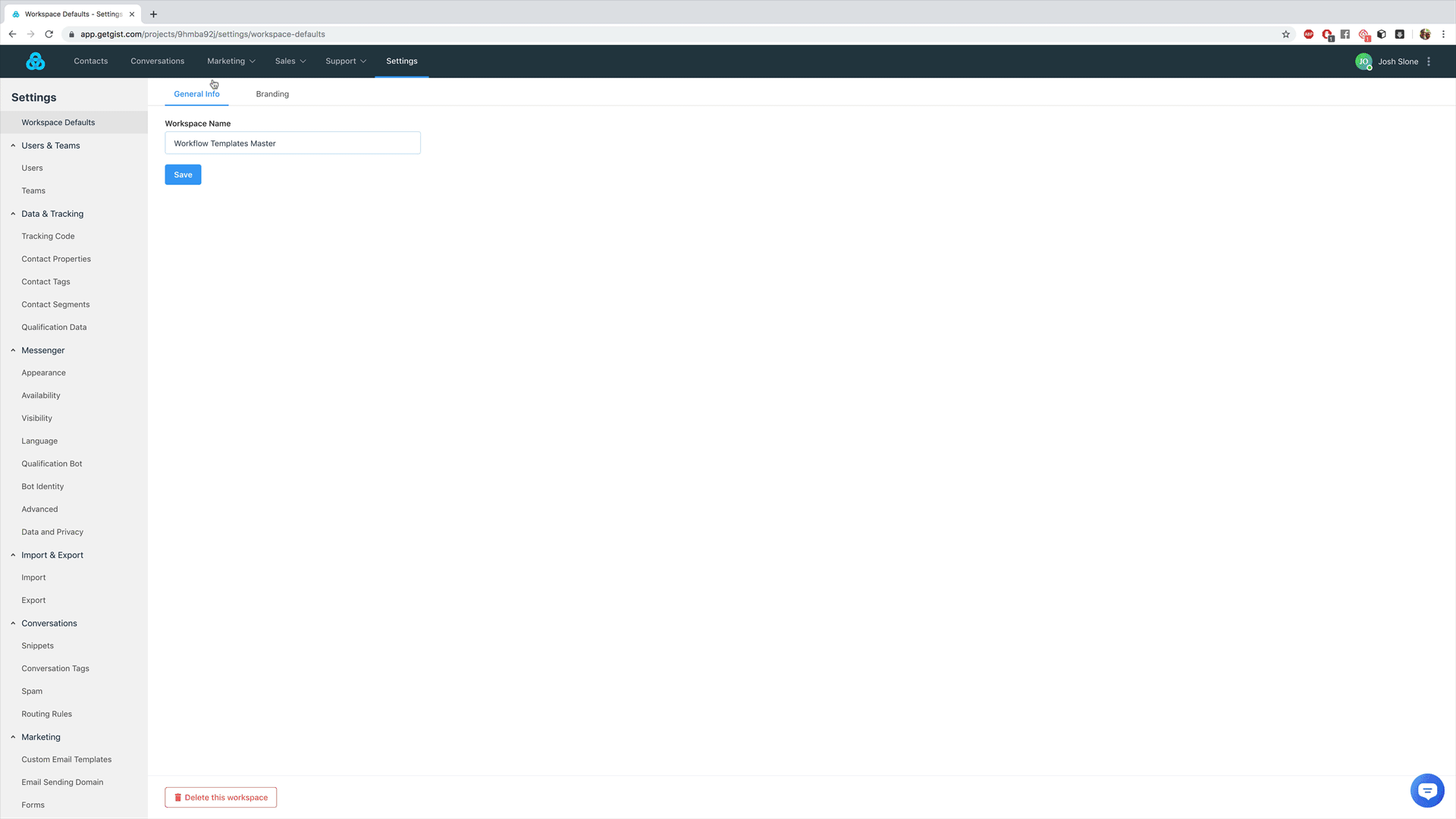 ---
Navigate to "Workflows" on the "Marketing" drop-down tab.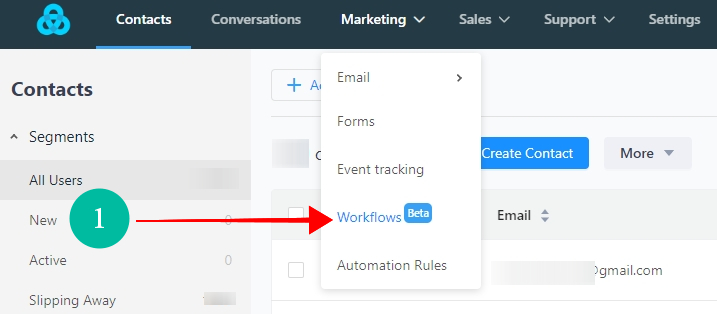 On the right side of the screen, 'Click' "New Workflow".

Give your Workflow a name.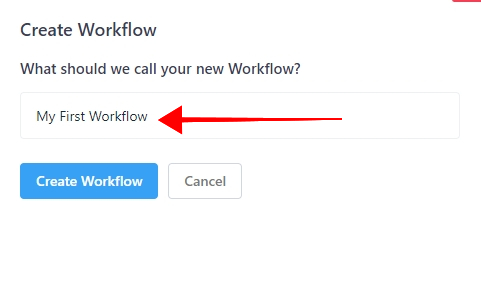 ---
Workflow Navigation Overview
This screen is where you will create and edit your Workflows.
1. Zoom in and out to view your Workflow. This is useful when creating and editing large Workflows with many connected parts.
2. Use the Workflow Map to see where your current view is in relation to the entire Workflow map.
3. Click on the 3 Option dots to access the options for this page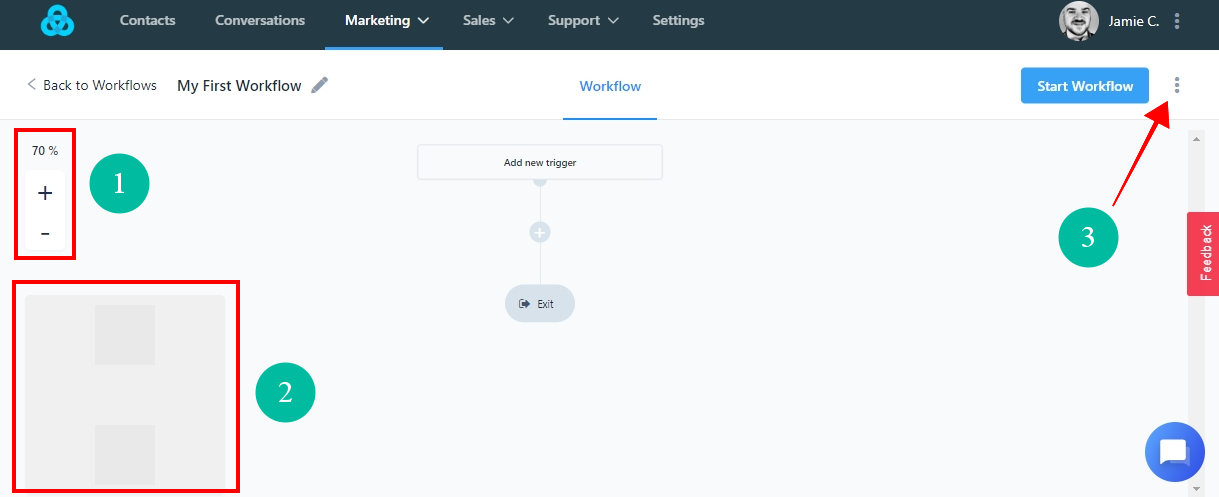 Here you have the option to Show Analytics stats and to Show the Workflow Map.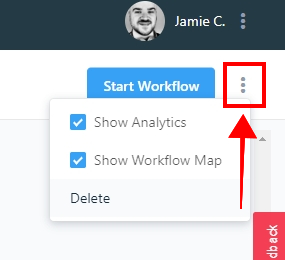 Step 2: Build your Workflow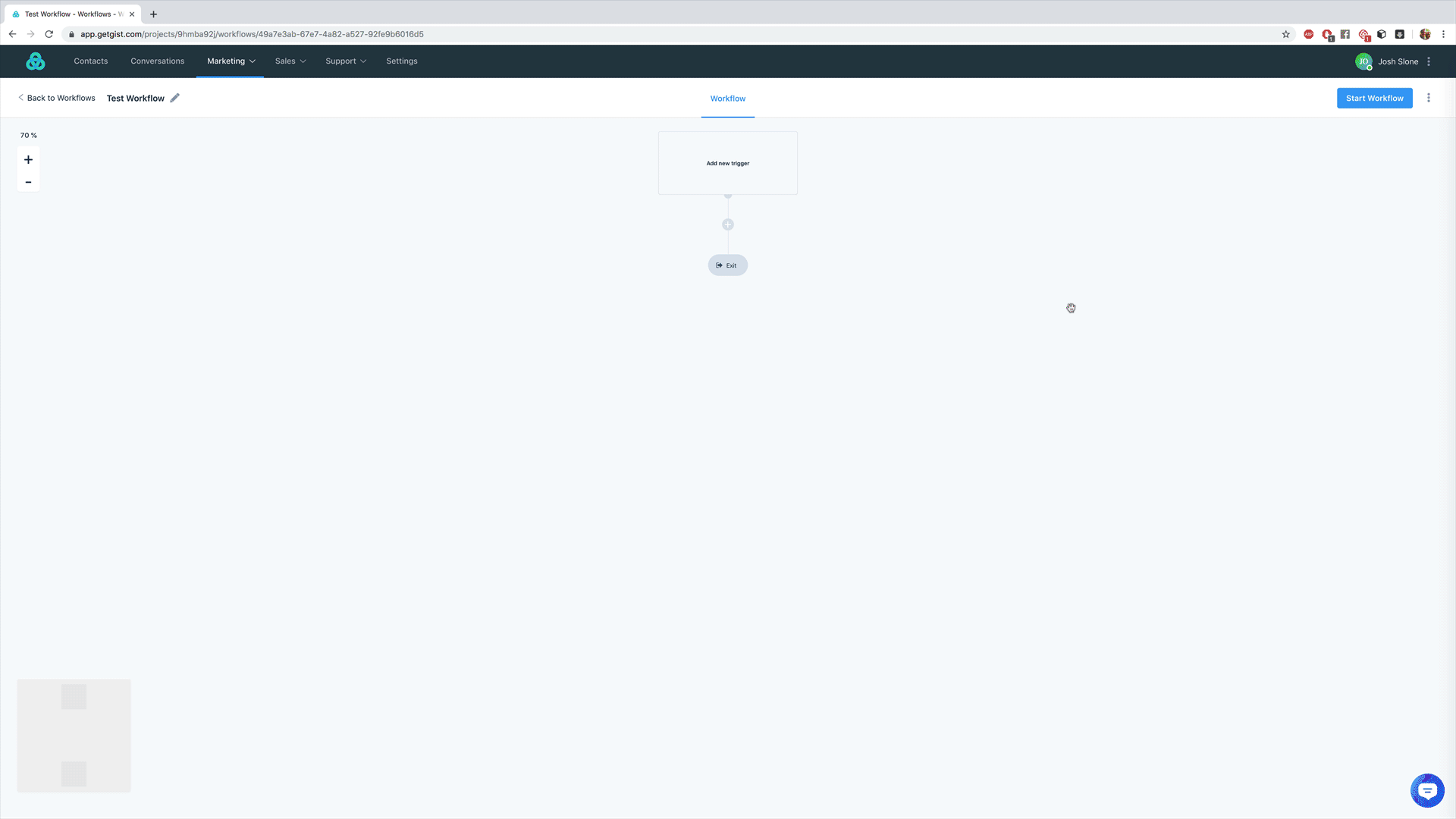 ---
Click on "Add new trigger" to start building your Workflow.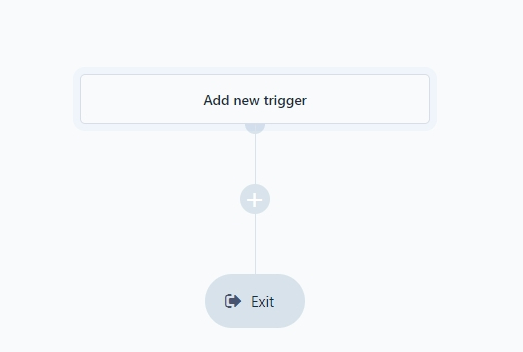 Click on the "Add Trigger" Button in the popup that will appear.

Select your "Enrollment Trigger". This is the starting point for your Workflow.
The current options to start a Workflow include the following:
Campaign: Subscribed to a campaign, Exited from a campaign, Completed a campaign
Form: Submitted a form
Email activity: Opens/reads an email, Clicked a link from email
Events: Visited a Page
Tag: Applied a Tag, Removed a Tag
Contact: Updated a contact property, Unsubscribed a contact
Chat: Submitted email in chat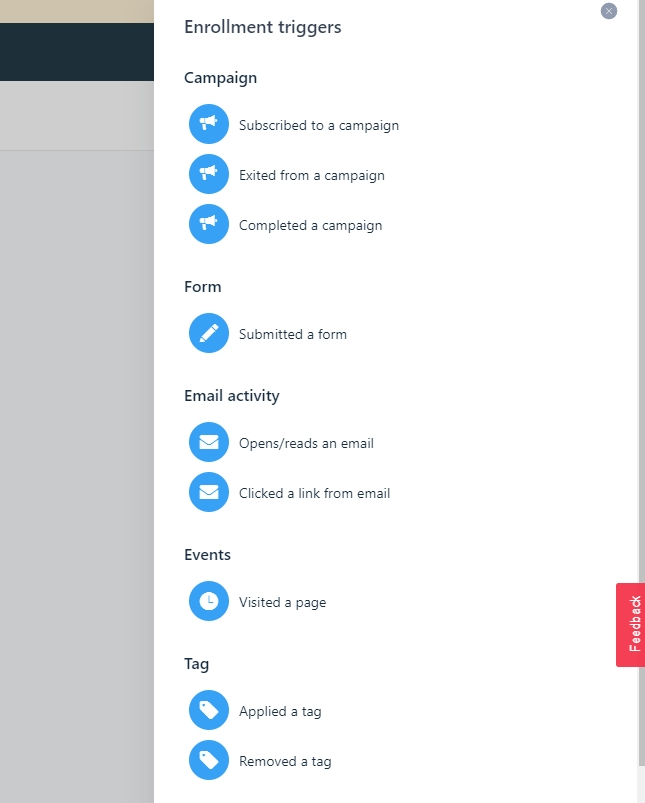 Select the options for your chosen trigger.
In this example, we chose "Visited a Page" for the Trigger, so the settings we need to select include "Which page?" and "Who does this Trigger Apply To?"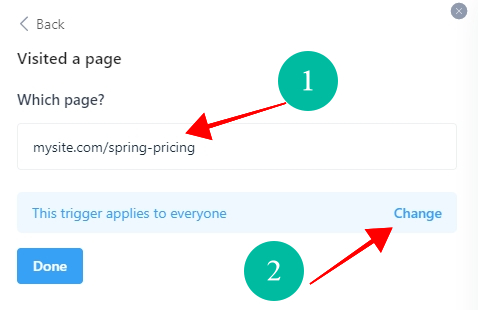 'Click" the "+" icon to add to your Workflow.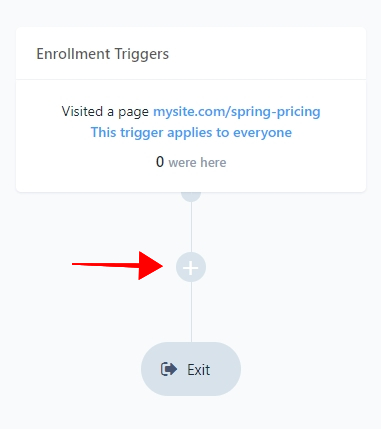 Step 3: Choose a Block
The current blocks to add to a Workflow include the following:
Action: Perform actions such as send emails, update contact information or subscribe to campaigns etc
Decision: Split the path based on set segment conditions.
Parallel Paths: Fork the path into multiple parallel paths to perform several actions at once.
Delay: Wait for specified time before proceeding to the next step
Go To Action: Allows you to move contacts to another step of the workflow.
Exit: End the automation at this point.
NOTE: You can click the links for each type of block above for a more detailed article.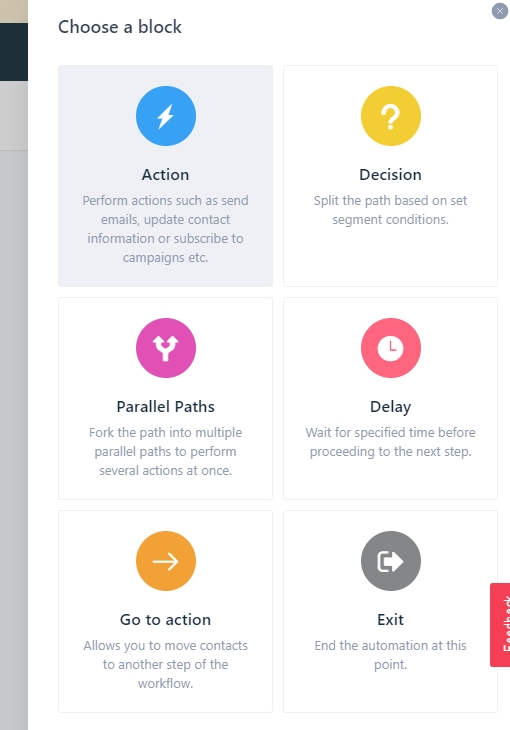 In this example we chose an "Action". So we select which Action we want to occur.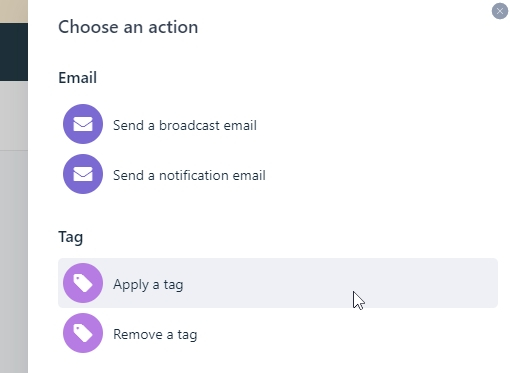 Repeat the previous step to add "Blocks" to your Workflow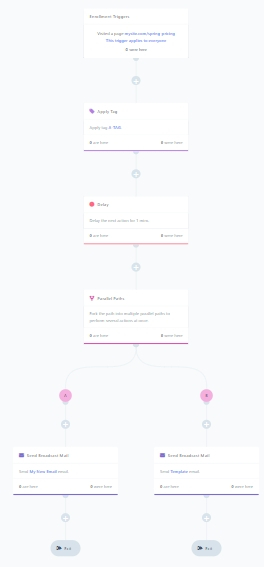 The Exit Icon represents the "End" of the Workflow, and the point at which the customer will "Exit" the Workflow. There can be multiple "Exits" on a Workflow because of "Parallel Paths" or "Decisions" which will create forks in your Workflow Map.
Step 4: Manage your Workflow
---
Click on "Start Workflow" to start your Workflow.
Once started, the initial Trigger you set will be Live, and Gist will start guiding your Contacts through the Workflow you created.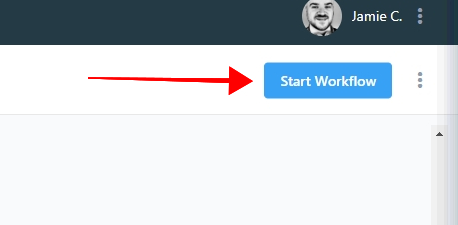 Click on "Back to Workflows" to go to your Workflow Dashboard.

On the Workflow Dashboard you can Pause or Delete your Workflow.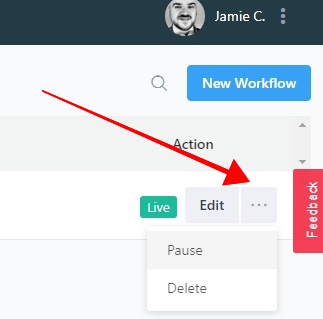 ---
Need Help?
If you have any further questions, please start a Live Chat. Just "Click" on the Chat Icon in the lower right corner to talk with our support team.